Travel Tech Night: Building, growing and scaling solutions
Are you interested in the travel industry? Thinking about implementing that disruptive idea that you have in mind or taking your solution to the next level? Join us for an evening of great conversations and networking with the members of the travel tech community in Tel Aviv and international guests.
Startups, members of corporations working with the innovation ecosystem, and other experts in the field will share some insights and learnings from the challenges that entrepreneurs in travel tech face along their journey. Don't miss the opportunity to grab a bite and drinks, introduce your startup or business idea to the community, learn from the lessons learned of other fellow innovators in travel, and hear from the experts about what the travel industry is up to.
Join us for the Travel Tech Night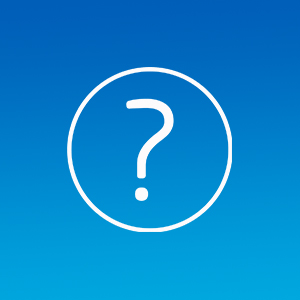 What?
Sessions. Panels. Networking. Cocktail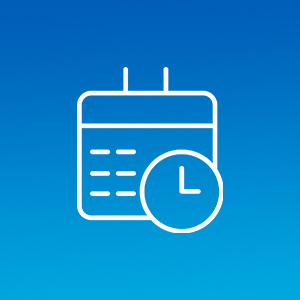 When?
Monday, September 16th, 18:30
We have put together a full agenda to enjoy this event with you. See the details below.
Download full agenda
No longer accepting registrations.
With the collaboration of